Are you experiencing numbness, tingling, pain, or weakness of the legs or feet? We can help, call 289-813-0019 to learn about our monthly OFFER!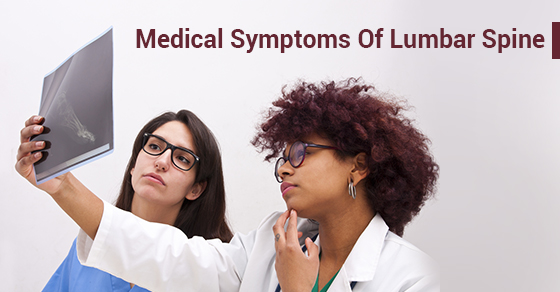 Did you know that while most people blame foot pain on a long days, bad shoes, or a specific foot condition, it can actually be caused by the SPINE, more specifically the low back known as the lumbar spine?
Conditions relating to dysfunction of the SPINE that can cause pain in the legs and/or feet include Spinal Stenosis (narrowing of the spinal canal), Spondylolisthesis (slipped vertebrae) and issues with the disc including Disc Bulges and Herniations to name a few.
Take advantage of our SPECIAL OFFER
As always, at Oakville Chiropractic Centre, 'we've got your back!' but this month we've got your feet too! Come in to our office in the month of October for our regular New Patient Exam & Report of Findings and receive a $100 credit towards your choice of orthotic inserts or footwear.
One of our esteemed Family Chiropractic Doctors will conduct a neurological, orthopedic, and gait analysis to determine the root cause of your foot and back pain. The doctor will make recommendations specific to your case during your in-depth Report of Findings.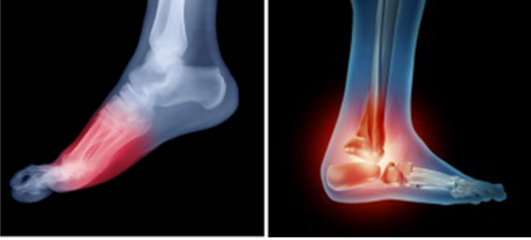 Let us get to the root of the problem and allow you to put one foot in front of the other towards better health! Call now before it is too late.
To take advantage of our offer, please contact the office at 289-813-0019, or via email at info@oakvillechiropractic.com.